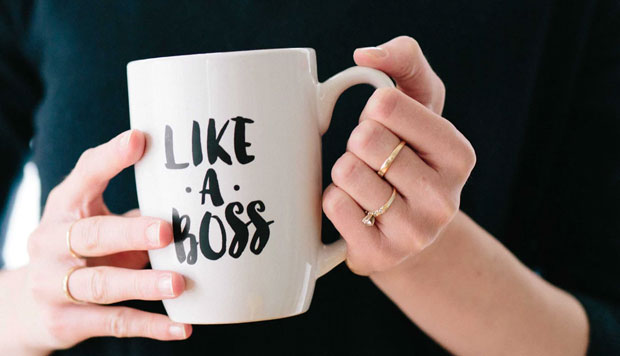 Responsabilities and risks of the entrepeneur
Cristina Cuenca has attended the business breakfast organized by Circulo Legal
Cristina Cuenca, of the Procedural Law Area of Maluquer Abogados has attended the business breakfast organized by Círculo Legal, Fortuny Abogados y Lladó Grup Consultor on 12 April.
The session on current responsabilities and risks of the entrepeneur was a rousing success and brought together over 180 people on the 8th floor of Barcelona Bar Association.
Among the topics dealt with at the breakfast, were the risks to the entrepeneur derived for the new economic penal reform as well as the legal instruments that can be use to prevent risks in a family business. The entire session was recorded and can be seen on Twitter with the hastag #CFL_ICAB.