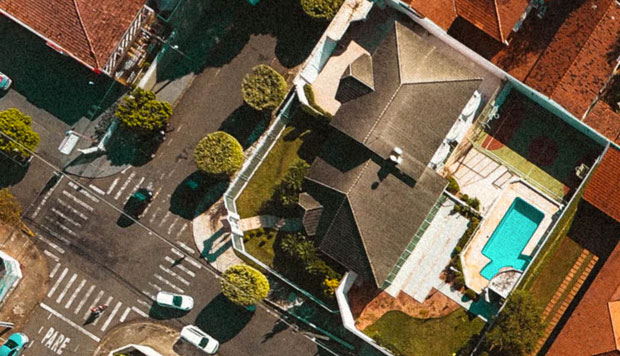 Main steps to buy a property in Spain
by Alessandro Pieralli, Partner
According to the latest report from the Spanish Registrars Association, 92.786 sales deeds were executed during the third quarter of 2015. This represents an increase of 16.6% over the same period of 2014. Resale prices increased 2.2% during the third quarter of 2015 and 6.6% during the last year. Prices are expected to rise in the coming months.
 
A considerable percentage of such sales (13.5% in the third quarter and 12.8% in the second quarter of 2015) involved foreign buyers. Due to the growing interest, we think it would be useful to offer some tips on how to buy property in Spain. Our tips will refer to a standard resale transaction without any financing from a bank.
The complete document can be downloaded at the end of webpage.