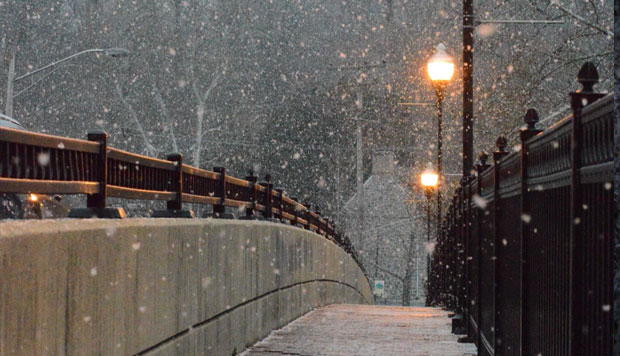 LNA Europe Winter General Meeting
Maluquer Advocats has attended to the new meeting of Legal Netlink Alliance (LNA)
The past 26th January 2013, Legal Netlink Alliance (LNA) celebrated a new meeting in Madrid, to welcome new members that incorporate to his network. Maluquer Lawyers as a member of the alliance assisted with a wide representation of his lawyers.
 
Legal Netlink Alliance is a global alliance of carefully selected, midsized, general practice, independent law firms. Firms are selected for membership because they represent a high level of quality and integrity. The network's membership of first class law firms gives the client access to quality legal representation virtually anywhere in the world. Legal Netlink Alliance offers clients the breadth and resources of a large legal organization without the inherent inefficiencies, conflict issues and impersonal nature that burden large international law firms.
 
It is necessary to highlight the report of Jonathan Acosta (T20 Media)  "Online marketing for law firm alliances"and the round table on "Consequences of the economic and financial crisis for lawyers in general and four our members in particular".